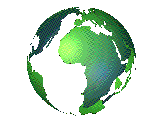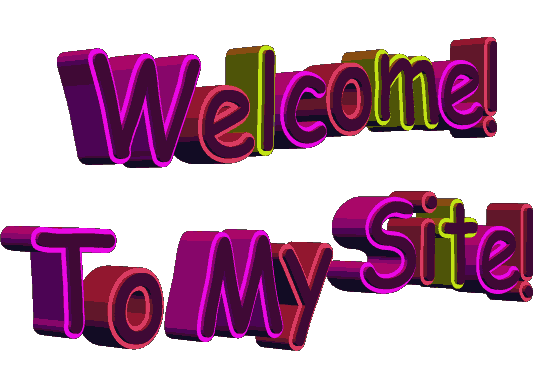 LUA'S COOL ASS USERPAGE @ THE COOL ASS WIKI !!!!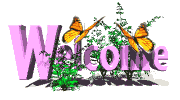 hiiii everyone !!!!

HIIII IM LUA AND THIS IS MY USERPAGE WHERE I PUT MY COOL GIFS !!! ENJOY YOUR STAY AND FEEL FREE TO ENJOY THE MUSIC AND AMBIANCE !!!!!! :3

ALSO YEAH THANK YOU FOR VISITING !!! I HAD A BUNCH OF FUN MAKING THIS AND MAYBE YOU SHOULD ALSO VISIT MY MAIN PAGE AT
FOXGIRL.DEV
YEAH !!!